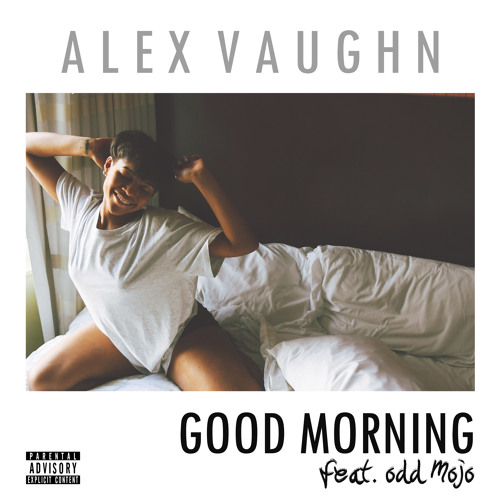 Every once in awhile you come across one of those artists that makes you stop in your tracks, drop what you're doing, and just listen. Alex Vaughn did that for us.
Allow us to introduce you to the talented DMV based singer Alex Vaughn, with her latest single "Good Morning". The song is a beautiful blend of some of the best elements of r&b past alongside modern stylings to give a fresh take on the genre. Not only that, it's the type of song you could wake up to every morning to help you feel empowered to start your day.
The 22 year old singer / songwriter / producer / pianist has an incomparable style that is infectious as it is soulful and dynamic. In the past, she's earned the opportunity to perform aside the likes of Anthony Hamilton, Goapele, and more.
Back in October 2015, the soulstress dropped her debut EP, 'The 4pm Mix', which was a 6 track her interpolation of what a ride through an eventful weekend for the average young adult is like.
From her catchy flows, to her sensual 90's-inspired style, Alex Vaughn is definitely the one to keep your eyes on!