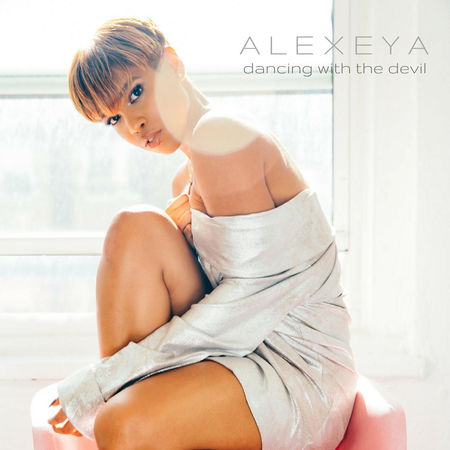 Emerging singer / songwriter Alexeya has just released her debut project, a four song EP called "Dancing With the Devil".
The Queens based artist grew up in a Haitian and Jamaican household, and was drawn to expressing herself through music and dance from a young age. After training classically in her youth, the singer obtained her bachelor's degree and immediately began a professional career in the concert arena.
In an attempt to pursue her fullest potential, she left her dance company to focus on writing "Dancing With the Devil" and transitioning into pursuing music fully. Alexeya aims to fuse R&B, Afro Caribbean and Ambient to create a blend of soulfully smooth yet rhythmic music that stands the test of time and ultimately leaves an imprint on the industry.
You can also check out the powerful video for the project's title track below.