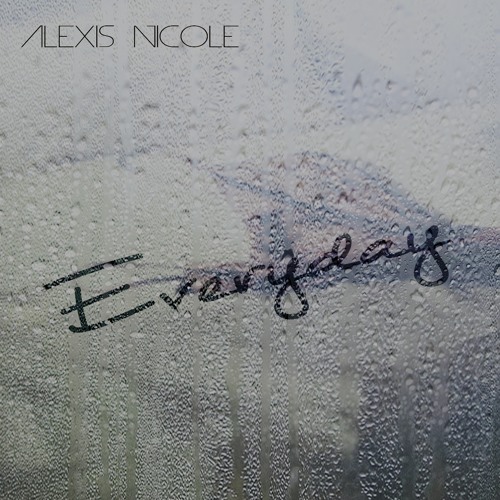 Check out the sophomore single from singer / songwriter Alexis Nicole called "Everyday". The song is lifted from the singer's upcoming debut visual EP called "Daybreak" which is set for released as a free download on January 27th, 2017. The very honest-and-in-your-face ballad was written by Alexis Nicole and produced by GrindKid. She adds:
"'Everyday' is my "I'm in my feelings, but not enough to cry so I'll just vibe" song. Most people aren't completely honest in their music and Everyday is my attempt at being transparent. I chose to open up to this person and to the world in a manner that didn't feel forced. I said exactly what I felt and what I meant. I know I'm not the only person who has ever felt like that so, hopefully, it will hit home with those who understand."
Last week, Alexis Nicole kicked off her "Daybreak Promotional tour" with stops in; Los Angeles, Atlanta, New York, Washington, DC, Richmond, VA and more to be announced.