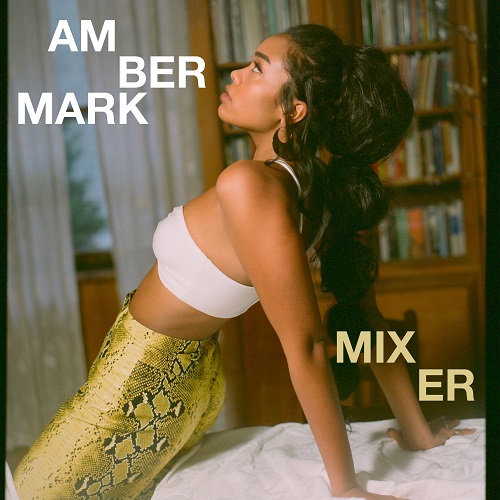 Amber Mark is one of our favorite singers from the new generation of R&B, and she's got us grooving once again with her latest single "Mixer". The song is throwback and current at the same time; a fresh and soulful take on modern R&B music. Most importantly, it's dope music!
The singer originally came onto our radar last year when we featured her in our Millenials in Music series through a partnership with Neo Elite.
Amber is signed to Interscope records, and released her second EP Conexao last year. She has carved out her own lane through her unique blend of Pop/R&B with a soulful spin.
Stay tuned as we await her full length debut album.