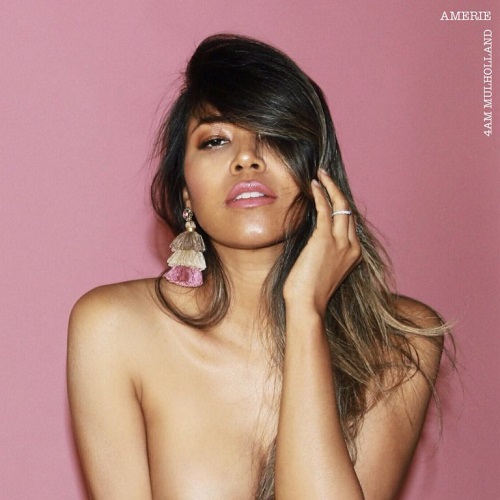 Since the surprise release of her new double album "4 AM Mulholland" and "After 4 AM", Amerie had created quite the reaction. While r&b fans are no doubt excited to have her back after nine years, perhaps it was not the sound most were expecting.
However, those who had paid attention to her song drops over the past couple of years, including "Redrum", could have forseen this.
Amerie has always proven to have a unique sound, and this project is no different for her. That evolution of her style is captured pretty well on the song we've chosen to highlight today, "Curious". The song is an interesting blend of some more progressive r&b sounds, but also includes subtle reminders of why we originally fell in love with Amerie in the early 2000's.
We're on the side of things who are excited to have her back, since for a time it appeared Amerie was done releasing music. Hopefully more is to follow.