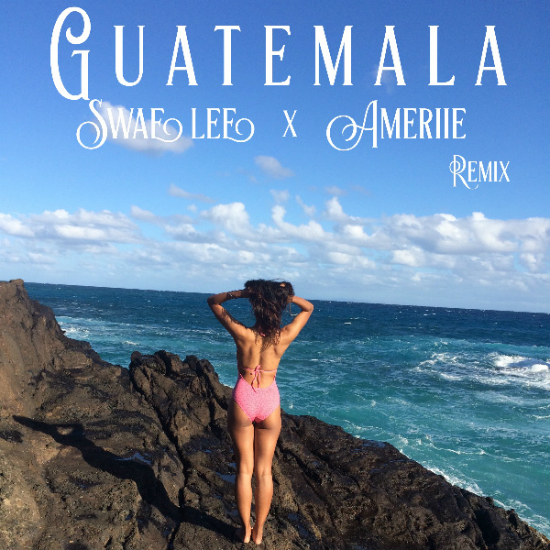 Although Ameriie has been largely absent from the music scene for some time now, the singer surprises with the release of her own remix to Swae Lee's "Guatemala".
The trendy hip hop summer anthem is probably not the place most r&b fans expected Ameriie to be popping up, but she took a similar vibe on her lone 2017 release "Redrum".
The singer is currently awaiting the birth of her first child, and hasn't released a project since the EP "Drive" back in 2016.
All told, it does not appear that music is the focus of Ameriie at this stage in her career. She's taken on other interests including books, and also scarcely performs and hasn't released a full length album since "In Love & War" in 2009. Only time will tell if we get a new album anytime soon.