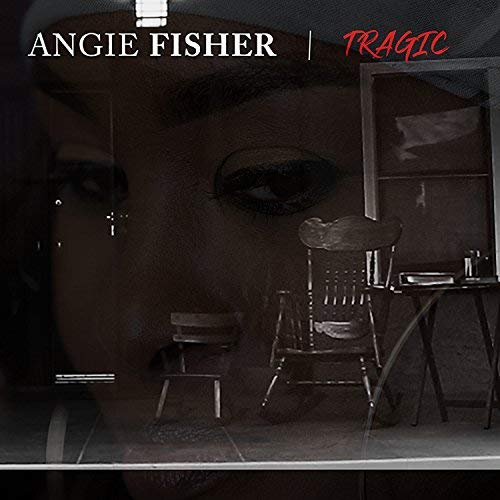 Veteran r&b artists Angie Fisher and Marsha Ambrosius link up for the brand new single "Tragic". The song was originally conceptualized by Ambrosius back in 2016 when she wrote the song's verses and chorus, and shared it with Fisher that year while they co-starred on the Love Jones: The Musical Tour.
About a year after wrapping the play, Fisher contacted Ambrosius to see if the song was still available and it was. Ambrosius told Fisher that the song needed a bridge and asked her to write it. Fisher happily obliged and recorded the track.
The song was produced by Focus and is a sultry r&b ballad showcasing Fisher's impeccable vocals as well as an endearing, passionate message about true love.
The lyrics are especially relevant to Fisher, who was recently married on her birthday. She adds: "This is a whole new level of love that I never experienced before. I'm married now, and I have given myself to someone who I absolutely love. So it would be a tragedy if it didn't work out."
Over the years, Fisher has worked as a background vocalist and session singer for the likes of Michael Jackson, Kelly Clarkson, Christina Aguilera, Mary J. Blige, Robin Thicke and more.