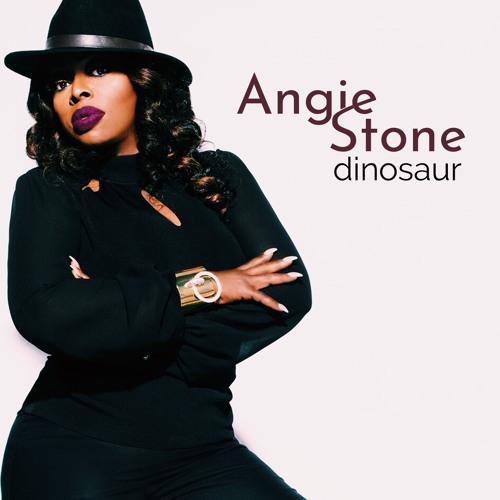 Veteran soul singer Angie Stone returns with the release of her brand new single called "Dinosaur". The singer uses a unique analogy to explain to a woman that in order to move forward, she needs to stop digging up her past.
Her vocals are in vintage form and truly shine over the funky production.
The new single is expected to land on her yet to be announced upcoming album. Also on that project will be a previously teased duet with Jaheim on the song "Gonna Have to Be You".
Stone has been busy in recent years. In addition to touring, she released her last album "Dream" in 2015. The following year she put out "Covered in Soul" which featured her cover version of many timeless classics.
Stay tuned as we await more details on her upcoming ninth studio album.