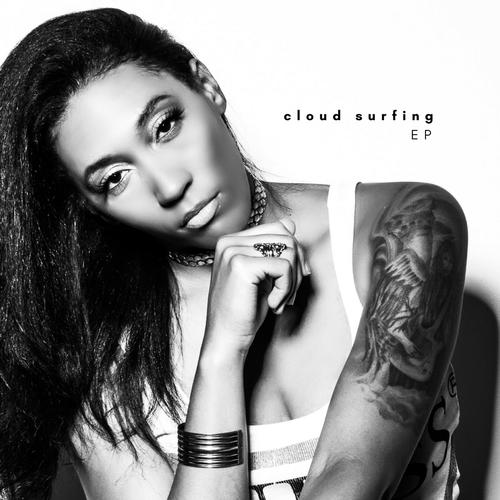 We were literally besides ourselves a few weeks ago when we got the submission from emerging r&b artist Anna Moore and heard her music for the first time. She quickly became one of our favorites with her lush vocals, angelic tone, and extremely relatable lyrics.
In fact, the single "One Day" along with the whole EP of the same name will surely have a presence on our end of year countdowns. One of the best submissions we've heard to date.
To our excitement, the singer now returns with another new EP called "Cloud Surfing", taken from the name of her latest single. An early listen and the quality is right on point with a lot of what we've heard from her already. Be sure to support!