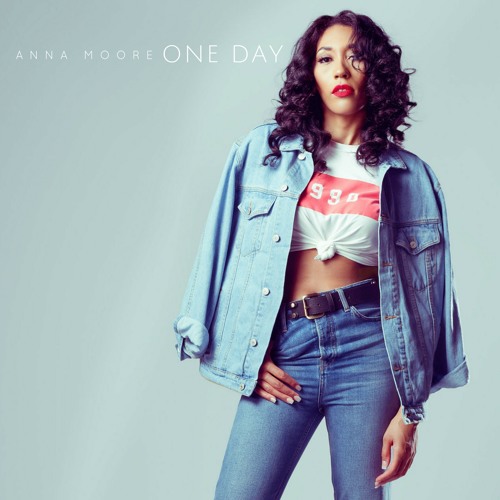 Emerging r&b singer and Pennsylvania native Anna Moore recently released her latest EP "One Day", and you can check it out along with the video for the title song. Her smooth, soothing vocals and positive message in "One Day" are especially refreshing and needed for those who are on their daily grind.
In fact, Anna Moore is one of the most impressive artists we've stumbled upon in some time. Her music has a clear influence rooted in the 90's, yet it effortlessly mixes in modern sounds to bring something we've not heard before. Packaged with angelic vocals and we have a really exciting artist on our hands!
She names her inspirations as Michael Jackson, Aaliyah, Sade, The Isley Brothers, Selena and beyond. Moore discovered her love for music after writing poems at the age of 9, and eventually turned to songwriting.
Currently based in Atlanta, the singer is currently recording and self releasing her own music.
Anna Moore is currently working on a new project for release later this Summer, and you can check out her latest single "Cloud Surfing" below.