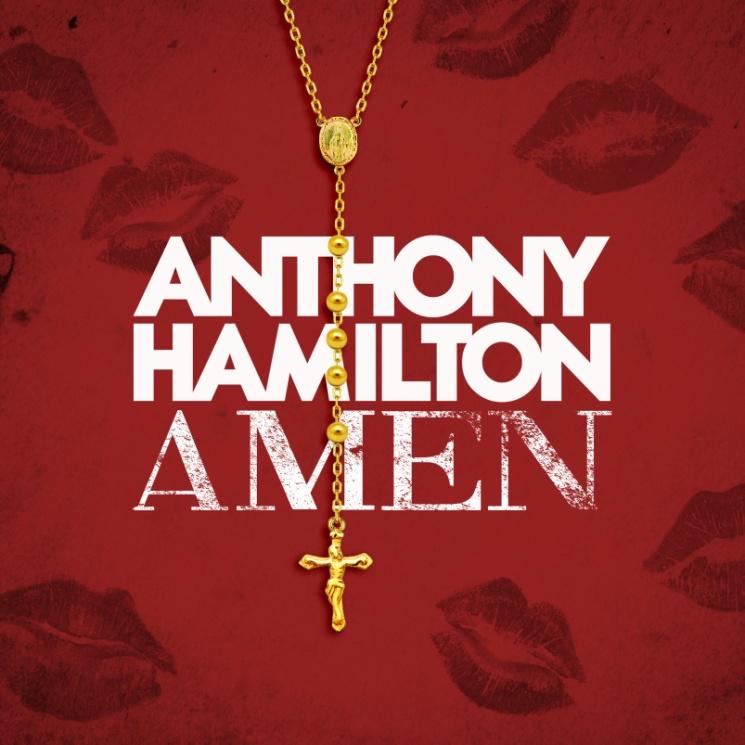 Anthony Hamilton ends the anticipation for his new music with the release of his new single "Amen". The Salaam Remi and James Poyser produced song is the first offering from his upcoming fifth studio album.
The album will also re-unite him with long time collaborator producer Mark Batson who produced song of his biggest hits like "Charlene" and "Comin From Where I'm From". The project will also feature production and songwriting from Chuck Harmony, Claude Kelly and Harold Lilly.
Anthony said the following about the new single and upcoming album.
"I made this album to be refreshing, uplifting and healing for everyone out there dealing with life's day-to-day struggles. 'Amen' is a show of appreciation for all the good women who make life beautiful and full of love for us men. Now let the folk say Amen and Amen!"
The new album is the follow up to his 2014 holiday album "Home for the Holidays". It currently has no release date but is expected at some point in 2016.