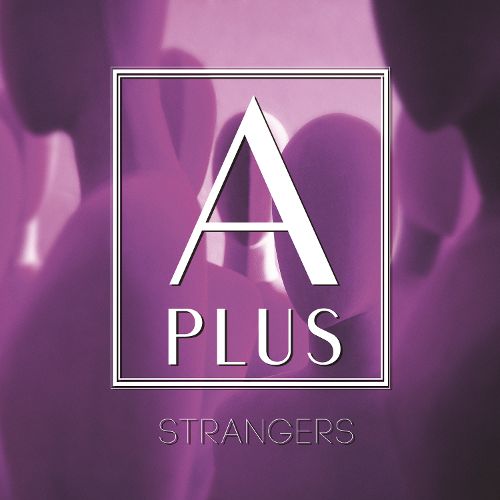 Check out the new single called "Strangers" from R&B Singer / Songwriter sister duo Aplus. A powerful song of the misunderstandings of love, this is the second offering from the group's debut album "Pride. Liberty. Detroit" which is set to release on February 9th, 2018.
Aplus have worked with many big names in the music industry over the years, but are now stepping out into the spotlight on their own to let their talents truly shine.
Being products of Detroit, a city known for its grit, fight and brute, Aplus knows what it means to go hard or go home. Their work demonstrates over a decade of penned and placed songs with the likes of celebrated industry notables, including Beyonce, Jennifer Lopez, Justin Bieber, Teyana Taylor, Ciara, Mary J Blige and more.
Most recently, Aplus worked with Tamar Braxton on her newest single, "The Makings Of You" (produced by legendary Rodney "Darkchild" Jerkins). Honing their skills to create their own body of music, Aplus just recently wrapped up a tour with American Idol winner Candice Glover, which included shows in Nashville, Detroit, Chicago and more.