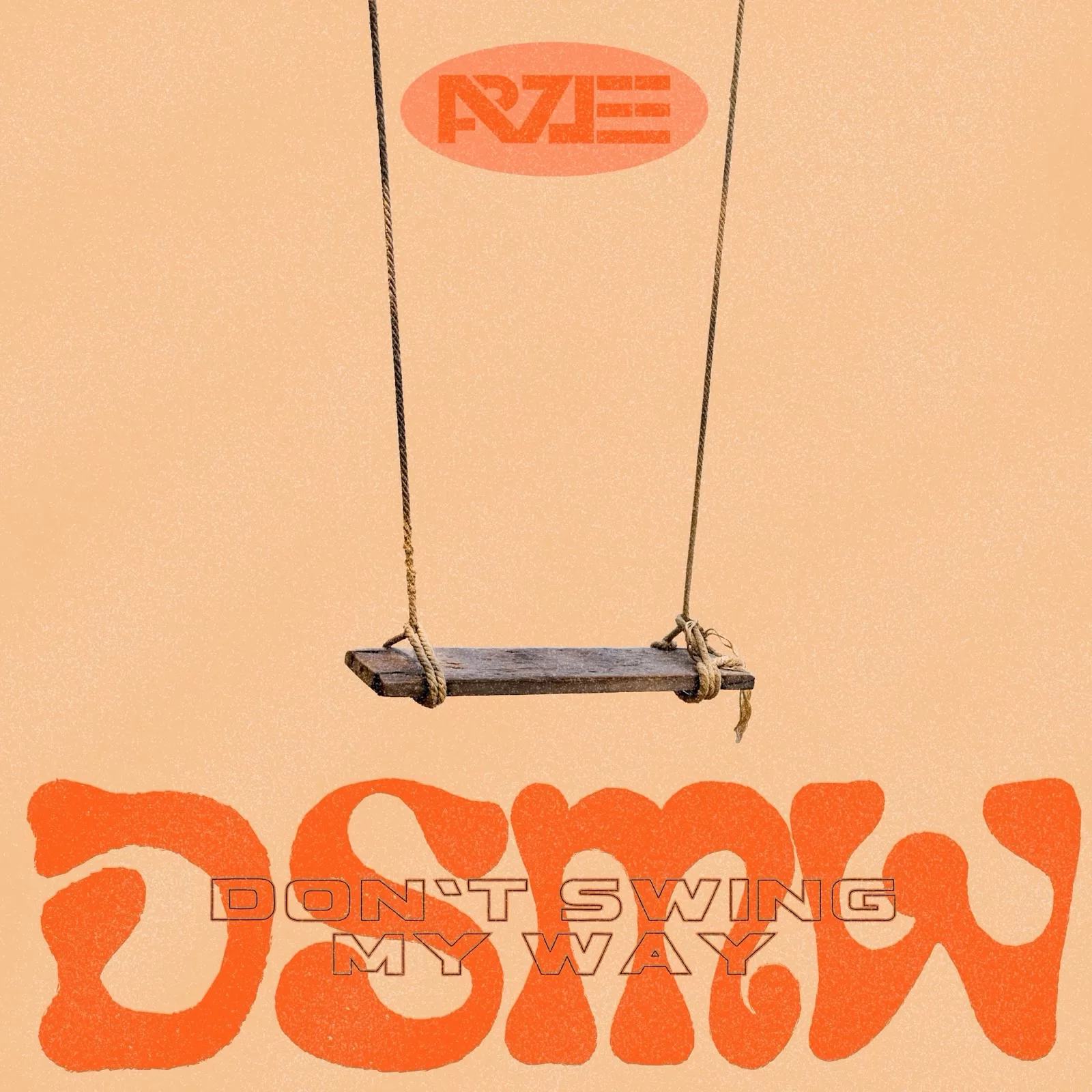 Emerging R&B artist ARZLEE has just released his latest single "Don't Swing My Way".
Thew new song is the artist's first offering since his 2018 debut EP release "Summer Love". The project ultimately led to ARZLEE opening up for 6lack.
ARZLEE teamed up with Grammy award winning producer/mixer, Godchild, and songwriter, Sam Loid, for his latest single. He shares that the song is:
"a reminder to myself that I am in control of my own life. For a while, I was just allowing life to happen to me. I wasn't giving my gift or my dreams the energy that they deserved wallowing in the could've-beens and tough situations of the past. This song represents working through those things, getting back in action, and realizing that everything I searched for outside of myself was always within me. It's about reclaiming my power and using my voice to stand up for myself. I hope this song can inspire others to do the same."
Relying on themes of love, heartache, and growth, ARZLEE takes his fans back to an era of R&B that dominated in his youth during the late '90s and early 2000s. Growing up in Fayetteville, North Carolina, he has credited R&B, Soul, and Gospel music as influences in his music and songwriting. His unique voice and creative artistry brings a new perspective in today's ever-evolving music industry. ARZLEE credits his family for nurturing his talent and love for music. His grandmother introduced him to the sonics of Gospel greats & Motown icons during the summers he spent with her in Mississippi. ARZLEE also credits Brandy, Stevie Wonder, Beyoncé, Janet Jackson and Jimmy Jam & Terry Lewis as some of his main influences. This melting pot of gifted musicians comes together to inspire his signature sound of eclectic R&B.