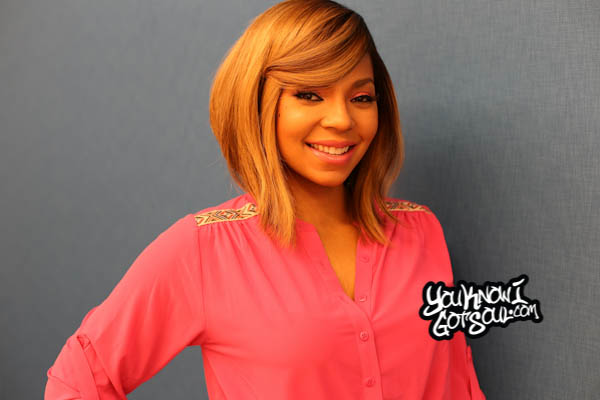 What better way to celebrate Thanksgiving than a new song by the Murder Inc duo Ashanti and Ja Rule. The new song "Helpless" will appear on the "The Hamilton Mixtape". The project is set to release on December 2nd, 2016 and was Executive produced by Lin-Manuel Miranda, Craig Kallman, Riggs Morales and Ahmir Thompson & Tarik Trotter for The Roots.
"Helpess" is of course Ja Rule and Ashanti's first collaboration together in years. They had been rumored to be working on an EP together after the success of their "Natural Born Hitters" tour early this year
As for their solo careers, Ja Rule is in the studio finishing up on his final album "Coup de Grâce" while Ashanti is currently working on the follow up to her last album "Braveheart".