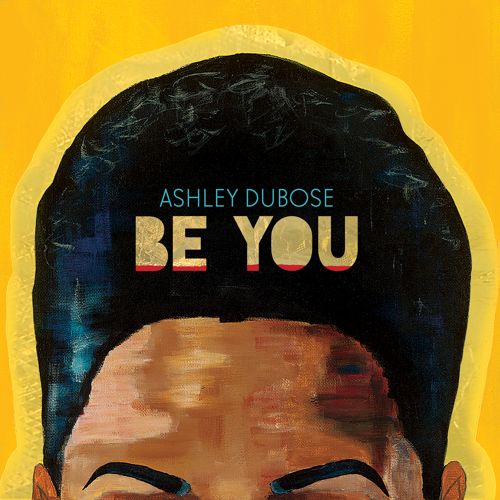 Former contestant on "The Voice" Ashley DuBose has just released her new album "Be You" which is available for full stream here. The Minnesota native impresses with her soulful mix of r&b/pop/neo-soul and is definitely one to keep an eye on.
Full Bio
Ashley DuBose is probably most widely known for her participation in Season 5 of NBC's The Voice, but her musical journey began years before her world debut on the hit reality TV show.
Ashley began singing and writing music at the age of 10 years old – a well-kept secret at that time. The desire to be a recording artist and performer grew from watching pop artists like Britney Spears, Destiny's Child, and Aaliyah perform on television. Ashley's first performance was in the sixth grade when she performed in her school's talent show. Encouraged early on by her mother to sing for family, friends and strangers alike, Ashley eventually conquered her nerves enough to perform in larger talent shows, community engagements, bars, weddings, and clubs.
In May 2012, Ashley released her independent debut album, Somethin' More. The album was created while Ashley parented her 2 year old daughter and attended college full-time. Released just a day before graduating with a 4-year mathematics degree, Somethin' More was a culmination of Ashley's life experiences over the four years leading up to its creation – hope, discouragement, love, betrayal, faith, and the desire to achieve what she believes is a greater calling on her life. The unplugged acoustic version of Somethin' More was released in the following year, catering to the listeners that enjoy a more stripped down approach to the album's originals.
Understanding that the identification of a genre is arguably as important at choosing a major in college, Ashley has decided her genre is to remain "undeclared". A variety of tastes in music and forms of musical expression has kept Ashley from placing her artistry in that box that so many musicians dread. Ashley's music creation process is often collaborative, unconstrained and spontaneous, very much reflective of her free-spirited nature. For this reason, one might hear elements of hip hop (inspired by the productions of producer Jimmy Easy), blended with neo-soul-like lyricism on the verses, and a catchy pop-worthy hook all in one song that's laced with an acoustic guitar loop.
Now back home in the Twin Cities, after battling it out on The Voice, Ashley is teaming up with Jimmy Easy, producer of Somethin' More to work on their second album together.