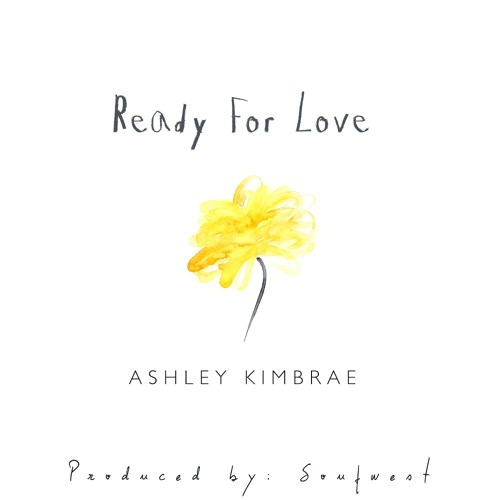 Ashley Kimbrae returns with the new single "Ready For Love". The r&b singer once again teams up with Maulik "Gumbo" Smith of SoufWest Productions for the production of the song.
""Ready For Love" is about being open and vulnerable with someone, just truly being yourself and allowing that person that to love you the way you should be." says Kimbrae
Ashley Kimbrae's resume includes some impressive accomplishments. She received props from Nelly, Joe Jonas, Gloria Estefan, and John Rich as a semi-finalist on The CW networks' "The Next: Fame Is At Your Doorstep" music competition. She has also performed on BET's Music Matters Stage. Additionally, her debut single "Drop 64" earned her spins on MTV.
The Dallas native has also interned for Beyoncé's father Matthew Knowles and was featured on the BET Music Matters Compilation album for her single "Touch".