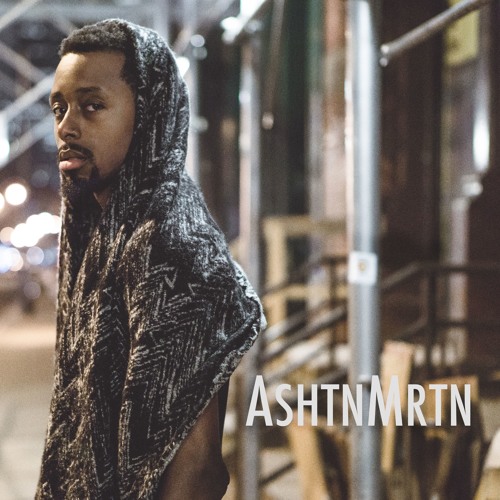 New York based singer songwriter AshtnMrtin has just released his new project, a self titled EP. A year ago, he released his "Art Love Passion" projected which helped him create a nice as an emerging r&b artist who is unafriad to marry the sounds of grunge guitar with airy synthesizers and deep beats.
The great response of his supporters pushed him to explore his sound further and reflect on what it means to be an artist in a time when the musical landscape is shifting and artists are seen as one dimensional.
The self titled EP released earlier this month and includes three brand new songs. It features fresher, grittier notes that are as bold and refreshing as "Art Love Passion", but digs deeper and pushes the envelope of elemental exploration further.
Also, we're glad to announce that AshtnMrtin will be performing in an upcoming edition of our Sol Village r&b showcase at SOB's here in NYC. You can catch him taking the stage in the October 19th show.