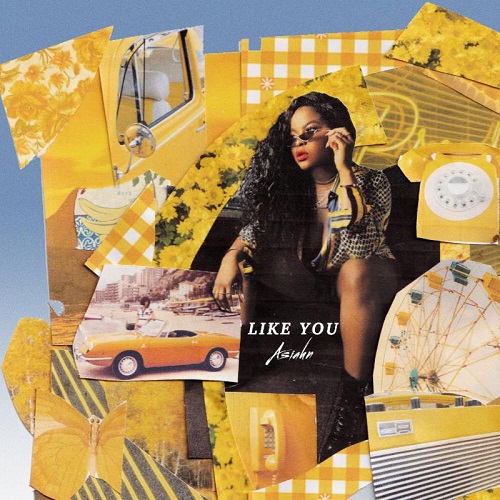 Three time Grammy Award nominated singer/songwriter Asiahn has just released her brand new single called "Like You".
The song is a potent and passionate throwback R&b jam which highlights the dramatic scope of her vibrant and vital vocals. "Like You" builds from emotionally charged verses into an unshakable refrain, "All my love is waiting for somebody like you, somebody I can give it all to, but right now ain't the right time."
"Like You" sets the stage for Asiahn's new EP set to arrive soon, stay on the lookout for that coming up.
The singer originally introduced herself to fans with the debut EP "Love Train" last year. Prior to that, she made a name for herself as a songwriter garnering placements for the likes of Jennifer Lopez, Pitbull, Drake and Lil' Wayne. Additionally, she lent her vocals to "Just Another Day," which graced Dr. Dre's gold-selling final blockbuster album Compton and even featured in the #1 film Straight Outta Compton.