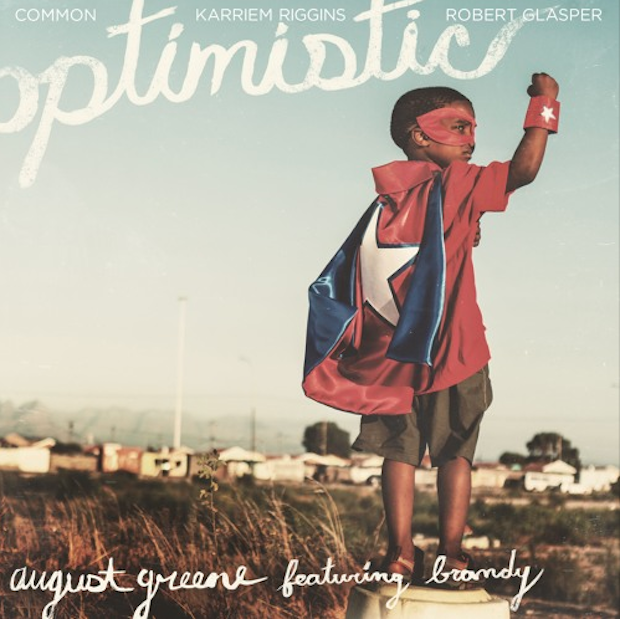 In a surprise collaboration, Common has formed a new group with Robert Glasper and Karriem Riggins under the moniker August Greene. They've just released the new single "Optimistic" which features a special featured appearance from Brandy.
The song is actually a remake of the 1991 hit single of the same name by Sounds of Blackness. When we've heard Glasper and Brandy come together in the past, it's typically been magic, and this song is no different. You can hear Brandy in her vintage sound just like we heard her on "What Are We Doing" from his "Black Radio 2" album.
August Greene is set to release their debut project on March 9th, 2018 exclusively via Amazon Music.
Recently, Brandy also released another song of a similar positive tone, a cover of Sara Bareilles hit "Brave".