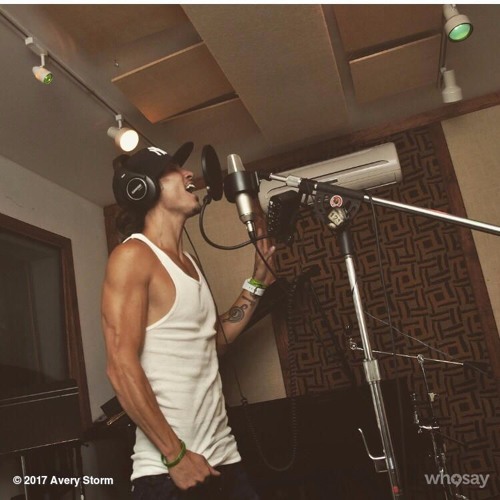 It's been a few years since we heard any new music from Avery Storm, but that all changes with the release of new song "Run".
The singer has always had a unique twist to his music, giving him a sound like nobody else, and you can hear that on the new song.
He had the following to add about the song and upcoming material:
The weather is changing I felt it was only right to give the people something to bang in the nice weather, while I work on my upcoming, still untitled project. It's looking like I am doing an LP this time. I've done a couple EP's and mixtapes. It's time for an album. So that's mainly what I'm working on right now. I also have another collaboration side project that I'm doing with someone. (I don't wanna say who, it's outta left field. Element of surprise type.. it's dope!) But like I said main focus is my album right now. In the meantime I will continue to release songs until I start album campaign.
Stay tuned for more new music from Avery Storm including what should prove to be an exciting collaboration!