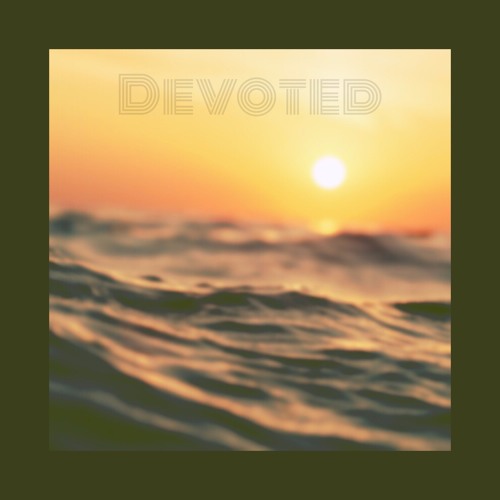 Check out the new single from emerging St. Louis born artist Aysia BerLynn. The singer/songwriter created the song to showcase the emotions towards the love of your life, and it was inspired by Earth Wind and Fire's 1974 song "Devotion".
Aysia began writing music during her early teenage years, and would often sit in her room listening to the intricate melodies of Anita Baker, 702, Jill Scott, and Aaliyah, along with the organized grunginess of The Red Hot Chili Peppers and No Doubt. This helped her to develop her eclectic sound and style.
The singer's music is fueled by passion with helping young adults, specifically young women. With previous single "Anything", her goal was to express to young women that although life struggles, pains, and disappointments befall us all, that essentially everything will work out in their favor as long as they continue to stay positive and work toward their goals.
Aysia's desire is for her work to touch the masses, whether via television, radio, or any other forms of media. She hopes that with her guidance, her listeners will open their hearts and minds to a collision of genres and soul.
In 2016, BerLynn began a journey into the world of photography under her company Be Public LLC. Join Aysia BerLynn as she embraces her Artistic abilities–capturing moments in time, a simple smile, a gaze into the eyes of a loved one, a small piece of nature, architecture or an artistic representation of someone you know. Using imagery that tells a story, see the world as she through the windows of her soul.