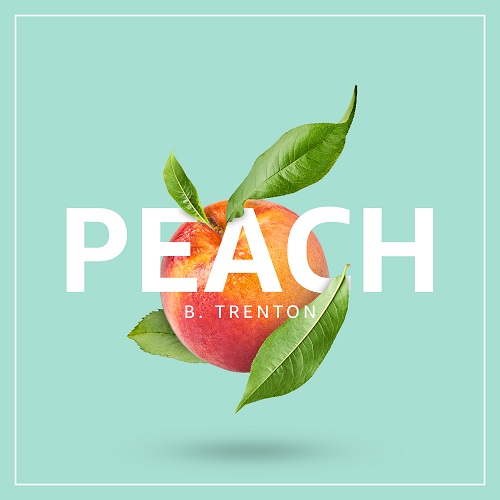 Atlanta based emerging artist B. Trenton has just released his latest single called "Peach". The song is a passionate ballad that is meant to organically evoke strong emotions.
The singer is looking to make his mark on the music industry by providing his reflections on life, balancing internal flaws, love, and the realities of the world around him. More eager to be heard than be seen, B. Trenton thrives on his music doing the talking for him.
His debut EP :Drunk Words & Sober Thoughts" proved to be a solid introduction. B. Trenton is now eager to further separate himself from the pack with the release of the new single "Peach".
In a time where most music is easily forgotten after first listen, B. Trenton is aiming to create an audio experience you'll be anxious to revisit time and time again.