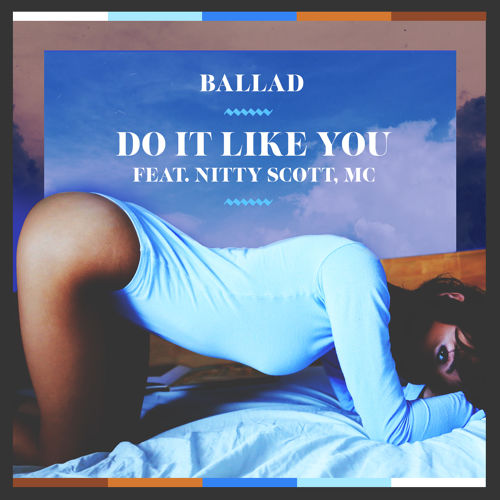 Boston's best kept secret (although not for too much longer) singer/songwriter Ballad this week releases the next record from his forthcoming EP Suite '89. Titled "Do It Like You", the track features Brooklynite Nitty Scott, MC and oozes the slick type of romanticism Ballad is renowned for.
Produced by regular collaborator Jay Muse and Dave Menz, the song's texture is very reminiscent of Miguel's "Pussy Is Mine". Setting it apart though is the gorgeous mid-tempo drum riff and addictive hook that helps marry the rest of the track's elements with ease.
Claiming that "ain't nobody do it like you," Ballad has created the perfect soundtrack for any occasion when it comes to matters of the heart. Pair this with Nitty Scott's abrupt yet heartfelt verse – "Every now and then we get to fussing and the bickering/ But everybody know that we gon' keep the fire flickering." – and you find yourself reminded of what Hip Hop soul is supposed to sound like. !
Busy putting the finishing touches to his Suite '89 EP, it sounds as if Ballad has a solid project on the way, especially if "Do It Like You" is anything to go by. Expected to arrive towards the end of May you might want to note the date on your calendars.
R&B independence has never looked so good.