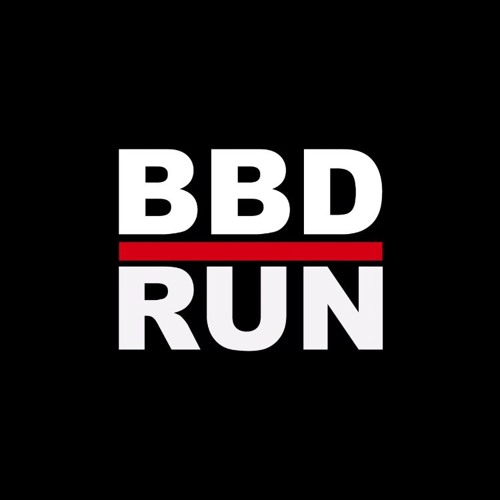 Legendary group New Edition has been grabbing headlines a lot recently. Not only are they constantly touring the globe and thrilling fans with their infectious live performance, but their upcoming biopic was recently announced and is gearing up to roll out.
The trio of Michael Bivins, Ricky Bell, and Ronnie DeVoe aka Bell Biv Devoe, or BBD for short, are obviously a big part of the group's success. Despite taking performance dates as BBD, for the most part they reunite to perform with the rest of New Edition. That includes Johnny Gill's recently released #1 single "This One's For Me and You" which featured all of New Edition.
Bell Biv Devoe have not released an album since "BBD" in 2001, but they return today with the brand new single "Run". Using the same sample as The Notorious B.I.G.'s "Hypnotize", the song is sure to take fans back in time to that 90's r&b feel.