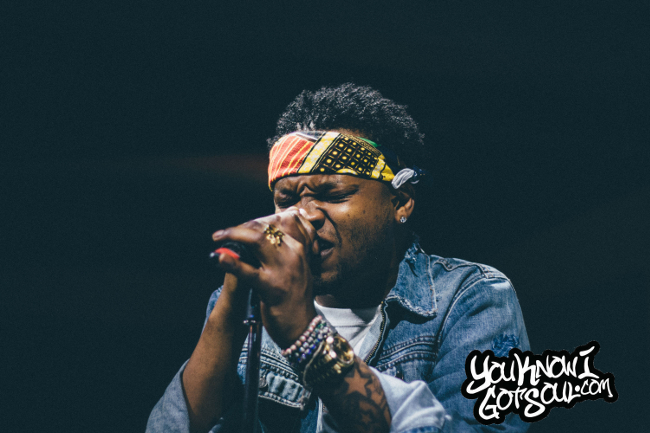 Producer Salaam Remi has recently launched his "Do it for the Culture" campaign which found him unleashing 50 unreleased songs he produced, and one of those was a new one by BJ the Chicago Kid. The emerging soul crooner is extra gritty and raw over the Salaam produced track, and channels taps into his D'Angelo vibe once again.
Earlier this year, BJ the Chicago Kid released his first album on Motown Records called "In My Mind". The project featured many standout singles including "New Cupid" featuring rapper Kendrick Lamar.
In case you missed it, we caught up with the budding star a few months back for an interview discussing many aspects of the latest project.