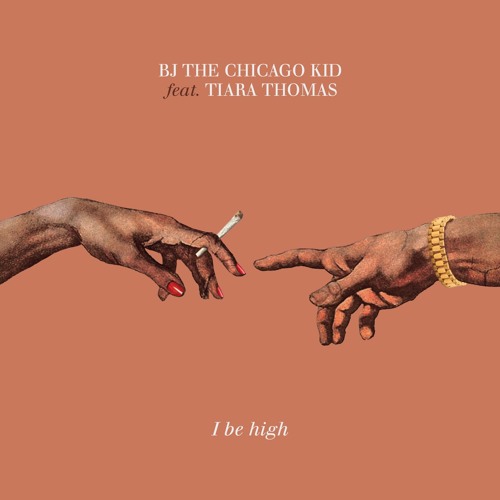 BJ The Chicago Kid & Tiara Thomas connect in celebration of every smoker's favorite holiday, 4/20! The smooth, mid-tempo entitled "I Be High" finds both vocalists discussing the joys of smoking & making love.
"I Be High" follows a series of recent releases from BJTCK including his tribute to Usher's Confessions (BJTCK: A Tribute To The Anniversary Of Usher's Confessions) and his ode to cuffing season entitled The Lost Files: Cuffing Season.
The singer/songwriter most recently performed during Coachella weekend and is putting the finishing touches on the follow-up to his multi-Grammy nominated debut album, In My Mind.