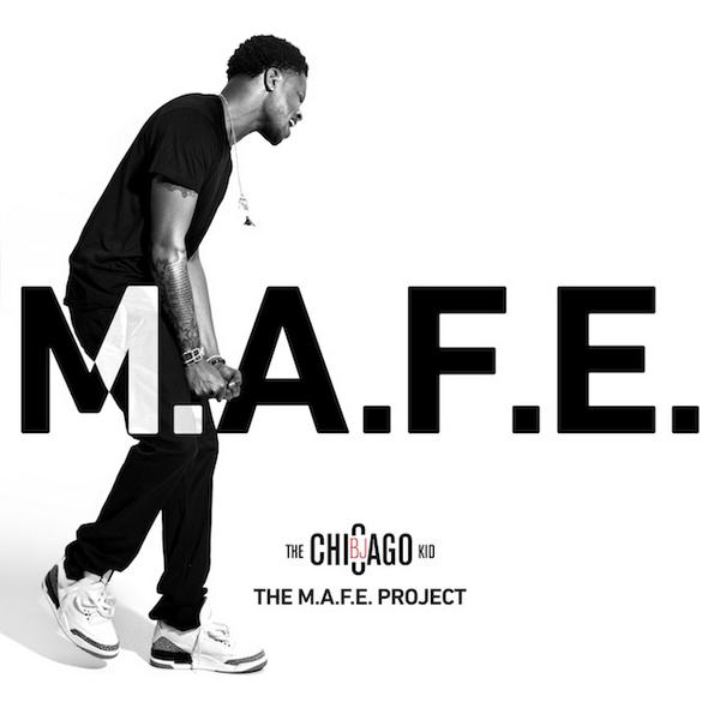 Click Here to Download on his official site.
Today, November 19, 2014, BJ The Chicago Kid, released his highly anticipated new body of work, The M.A.F.E. Project, featuring Smoke DZA and Freddie Gibbs, as well as Harold Lilly, Sasha Go Hard, and noted guitarist, Jairus Mozee.
"This body of work was a labor of love done especially for my fans," said BJ the Chicago Kid. "I am excited for everyone to get a full experience through, The M.A.F.E. Project, and to walk away with a revitalized love of RnB."
 
BJ has put out a string of viral releases over the past year. Tracks such as "Real Love Never Dies," "Soul of a Women," "Perfect" and "Good Karma," have earned him performance slots at NPR's CMJ showcase, as well as unsolicited radio spins at several formats onSiriusXM. The M.A.F.E. Project includes these tracks as well as new, never before heard material. In all, the project download will offer 11 tracks, plus a hidden bonus track and BJ The Chicago Kid's tribute to RnB, "One In A Million". "One In A Million" not only includes his rendition of Aaliyah's famed track, he also brilliantly covers R. Kelly's "R & B Thug" and Jodeci's "Feenin" under Aaliyah's hypnotic beat.
Together, the tracks take the listener through a journey of love and loss, happiness and strife. With BJ's vocals accompanied by deep, sensual beats, and gritty guitar riffs, fans are in for a unique aural experience.
Make sure to follow BJ on his socials to learn more about the release and other new content. Currently, BJ can be found in the studio finalizing his debut album for Motown Records— which will be released next year.