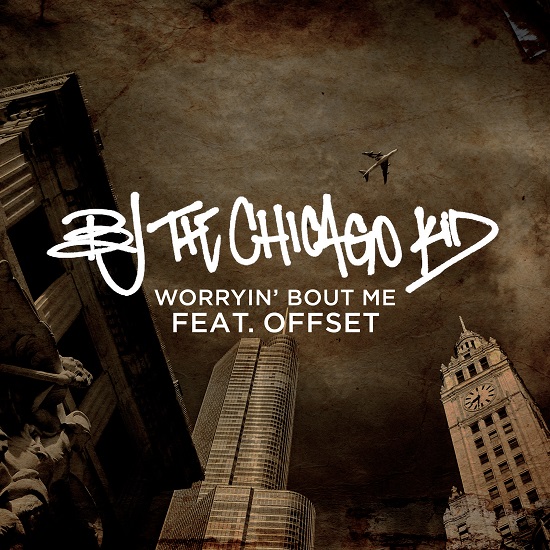 As BJ the Chicago Kid continues towards the release of his long anticipated sophomore album "1123", he gives fans another taste with the new song "Worryin About Me" featuring rapper Offset. The song was produced by C Gutta and is a not so subtle reminder to get money yourself instead of worrying about other people's.
The soul singer has already spent a good portion of 2019 giving fans different flavors as he prepares the new album. He previously released the sensual single "Time Today". He also gave fans a male perspective of the Ella Mai song "Close".
Stay tuned for the upcoming sophomore album from BJ the Chicago Kid.