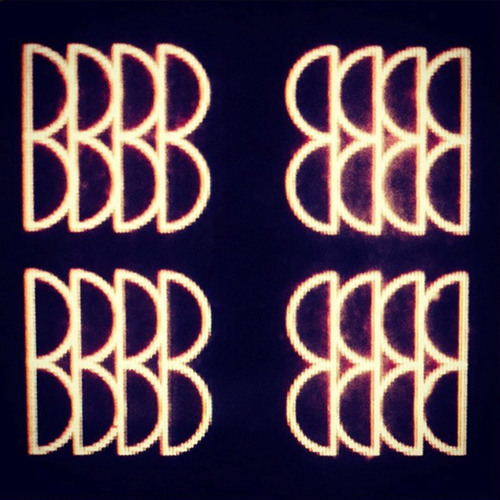 Production duo JP and Rich Gains aka Blended Babies have just released their new single "Quitting Acting" featuring Jon B.
The producers present the legendary Jon B. to us with a unique electric backdrop like we've never heard him before.
The song is included on the The Blended Babies new album "7", which also features guest appearances from Asher Roth, Boldy James, Jonathan Chapman and more.
This gives loyal Jon B. fans something to hold themselves over with until he finally releases his upcoming album "Mr. Goodnight". The project has been hinted at for months now, but the wait is on.