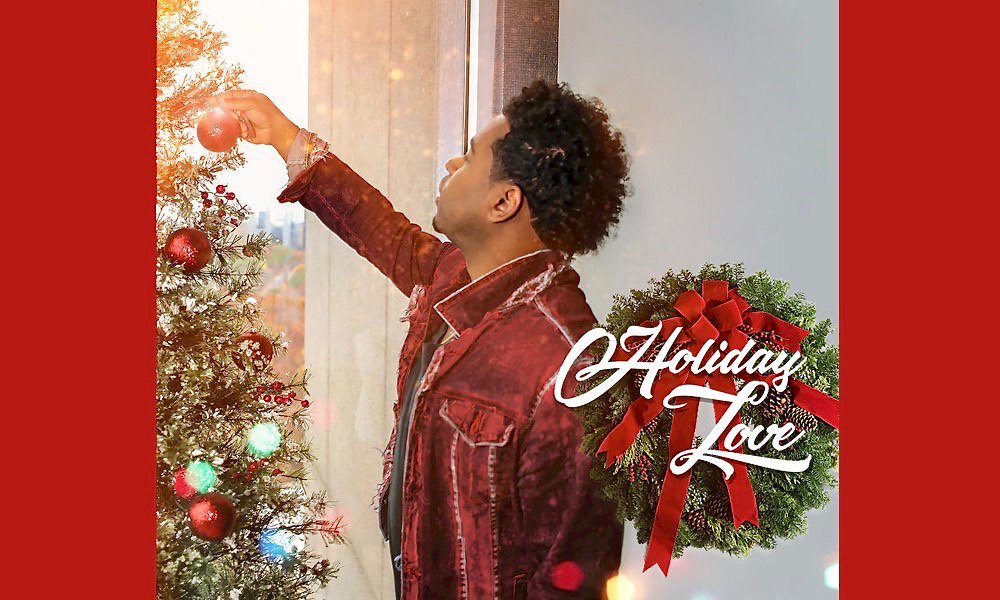 Veteran r&b singer Bobby V. gets into the spirit of the season on the new song "Holiday Love". On the romantic Christmas ballad, he explains that he already got everything he wanted from Santa, and the best present he could ask for is a life spent with his lady.
Earlier in the year, Bobby V. announced his singing to a new label, with plans to release a new project in 2018. The label happens to be SRG-ILS Group/Universal Music Group which is headed by Tim Kelley of Tim & Bob, who Bobby collaborated with extensively throughout his career.
His last album release was "Hollywood Hearts" back in late 2016.