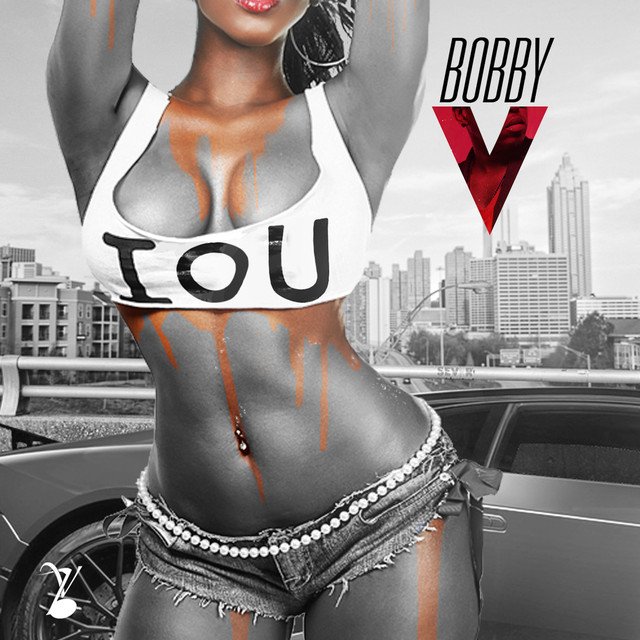 Bobby V. returns with the brand new single "IOU (I Owe U)".
The veteran singer has also recently announced that he plans to release his upcoming album "Plan V" at the end of 2017. This will be his first release since he put out the "Hollywood Hearts" project last year to coincide with the release of his first movie.
Just a few months back, he also released the video for "Big Booty Judy" which was included on that project as well.
Also in case you missed it, we sat down with Bobby V. for an interview to discuss the "Hollywood Hearts" movie and album late last year.