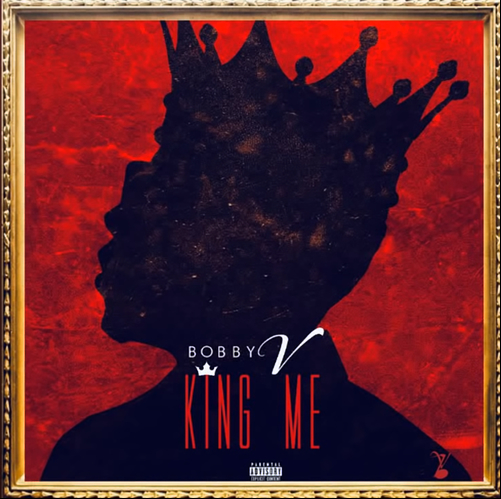 When Jacquees proclaimed himself as the king of R&B last week, he certainly created quite a stir. Artists from all corners and generations of the R&B spectrum and beyond chimed in, some having much stronger response than others.
One of those artists who felt a strong need to respond was Bobby V. Although his credentials and track record of success speak for itself, it seems he still does get overlooked when it comes to these conversations.
The singer decides to throw his name in the mix officially with the new single aptly titled "King Me". Bobby gets super boisterous as he stakes his claim to the thrown.
Most recently, Bobby released his seventh studio album "Electrik" earlier this year. Included on the album was the hit single "Lil Bit" featuring Snoop Dogg which appeared on our Top 100 Best R&B Songs of 2018 list.