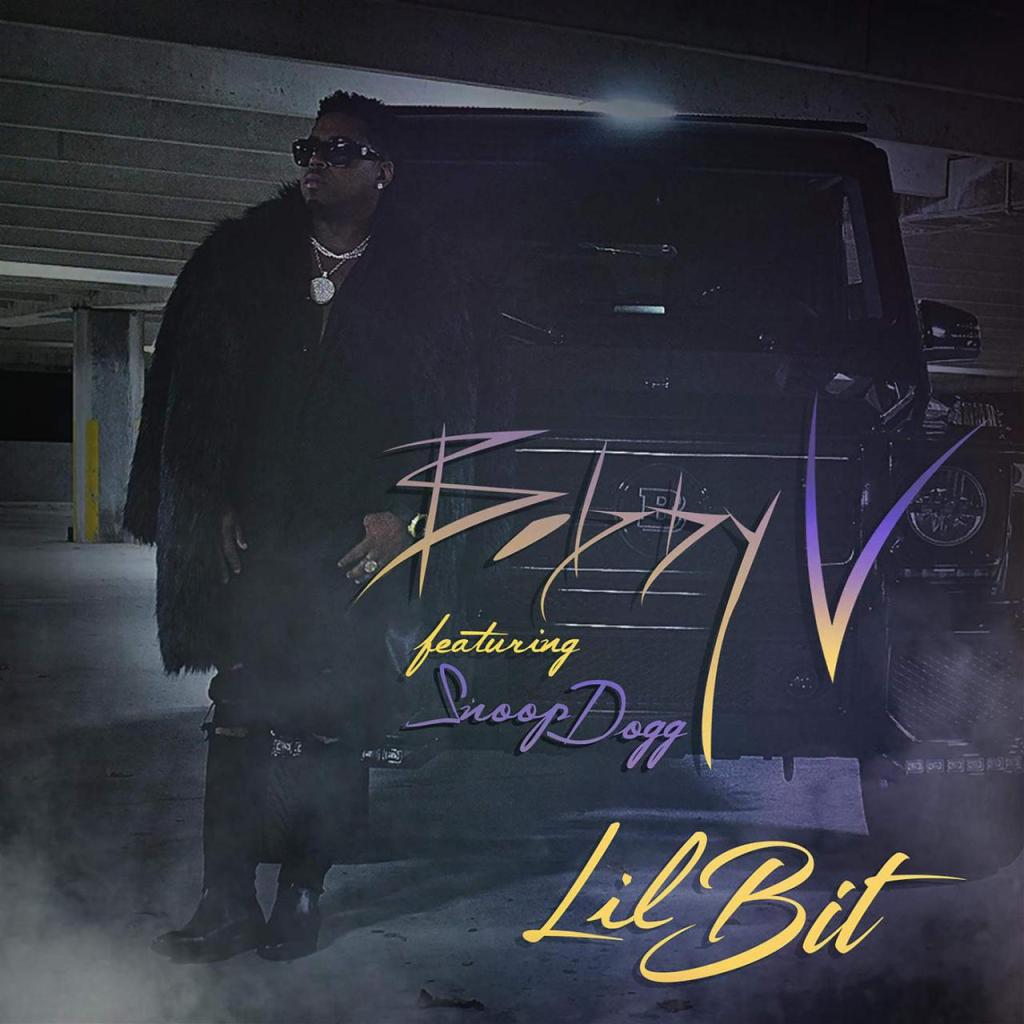 Bobby V. reunites with production duo Tim & Bob and enlists superstar rapper Snoop Dogg for his latest single "Lil Bit". You may remember Bobby began his career under the tutelage of the producers, and this production is reminiscent of some of their earlier work.
Late last year, the r&b veteran had announced that he'd signed a new label deal with plans to release an album in 2018. The new album is set to be titled "Electrik", and will release in February.
He last released the album "Hollywood Hearts" back in 2016, which also coincided with his starring role in a movie of the same name.