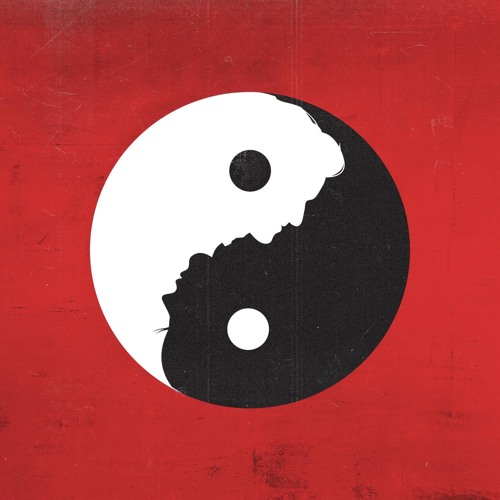 Bass God Brady Watt unveils his new soulful single, "Black & White" featuring Topaz Jones & Ro James. Watt adds about the song:
"Ro and I have been friends since my first year in New York. We've also been collaborating since then, from backing him up onstage at countless artist showcases in the early days to producing records leading to a deal with RCA. I needed an emcee to breathe more lyrical content into it, but it really had to be the right fit. Around that time I discovered Topaz Jones on Spotify and was really diggin his style. "Black & White" was conceived in Malibu during the same stay when I wrote "Youth In Revolt" and a grip of others for the album. I wrote that guitar part and recorded the cello arrangement. When Ro and I linked back up in NY I laid it down, cut the hook and built the beat around it."
While Brady produces an exquisite canvas, Ro and Topaz use the ideology of love and intimacy as a muse to paint an emotionally colorful tapestry. "What this song represents to me is like post breakup remembering only the good qualities of someone and missing them" Brady affirmed. "You start miss them and forget why it ended and you're left with a partial rendition of that person."
In this "Black & White" portrait, the initial endorphin rush of a budding relationship creates a luminescent bright magenta hue. Suddenly, what once had masterpiece potential becomes tainted by real life obstacles creating real time distractions and distance. Walls are thrown up and the picture becomes irrevocably distorted. Alas, just as love fades, so to do colors.