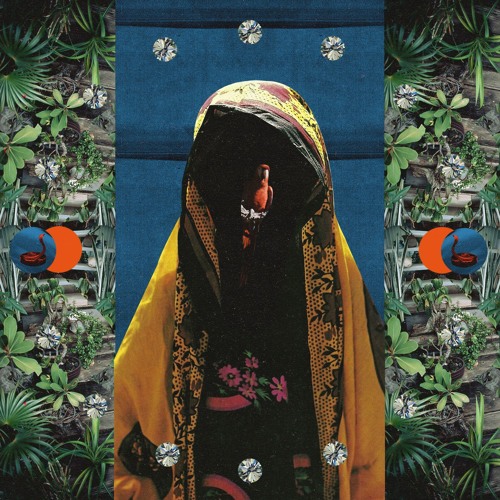 Producer and bass player extraordinaire Brady Watt has just released his latest single "Roads" featuring singer Michael Blume.
The single is the third release from his upcoming sophomore album "To Get Back Home". We previously featured the last single "Roots Around My Rib Cage" over the Summer.
Brady Watt has made a name for himself over the past decade as one of the most in demand bass players. Currently, he is part of DJ Premier's The Badder Band and is also signed to his TTT (To The Top) label to release the upcoming album.
In his spare time, he's been in the studio producing for some of hip hop's biggest names, as well as performing gigs of his own and with other artists.