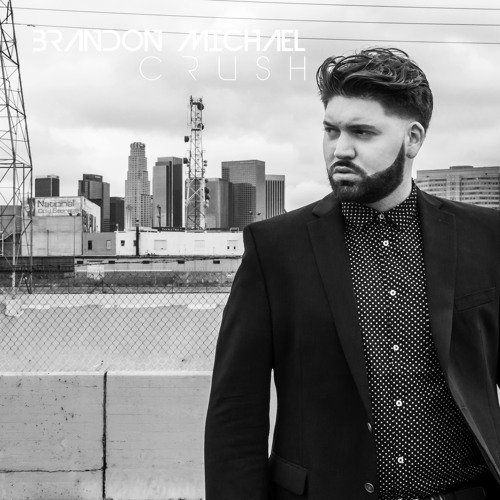 TopNotch Music is proud to announce the signing of recording artist Brandon Michael. Please take a listen to his first single "Crush" from his album "Timeless" that will be released Summer 2015.
Boston born native singer, songwriter Brandon Michael credits making his music "Timeless, so that the creativity and authentic sound will last a lifetime," said Michael. Brandon has always had love for music since he was a child with and influential family filled with musicians! Growing up Brandon was always surrounded with the piano, guitar and trombone!
"We are all perception builders, good or bad you choose your destiny," said Michael. Initial influences are Stevie Wonder , Marvin Gaye , Johnny Cash Michael Jackson, Janis Joplin , Beatles Usher, R.Kelly, and Justin Timberlake, which all inspired Brandon to hone in craft as a singer at the ripe age thirteen! Brandon Michael's life changed at eighteen years old when he wrote his first song reflecting his personal life situations. He feels so strongly about always keeping a positive attitude and sprit he feels like. "To worry is like praying for something you don't want, stay positive and one shall prosper, says Michael! I am so happy to Be part of the TopNotch Music Family. TopNotch music really into keeping real music alive!