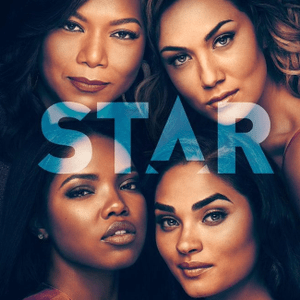 For r&b fans, the wait has seemingly been endless for new music from the legendary singer Brandy. There have been teases of new material coming over the years, but a new project has not materialized since her last album in 2012.
Currently, the singer is starring as part of Season 3 on the Fox show Star. She provides us a new song as part of her contribution to the show called "All I Need". The song is a real gem and pure Brandy; made up of heartfelt lyrics and stunning vocals.
Brandy last released her her sixth album "Two Eleven" back in 2012, and has kept us waiting for a new album since. When we interviewed her last year, she reflected on what to expect with new music. For now, we can enjoy the new music, and wait for more from the vocal bible.