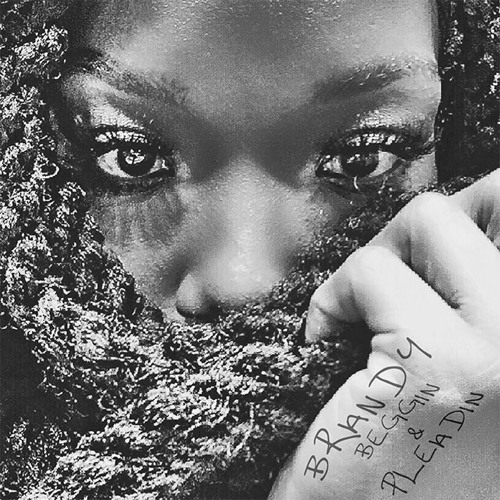 Following the premiere of her new TV show "Zoe Ever After", Brandy surprises fans with the release of the new song "Beggin & Pleadin". On the Flippa & Oak produced track, Brandy shows us another side of artistry, getting super soulful as she croons through the song. As Brandy noted about the song via her official Twitter account, the song is also based on a true story.
It's been some time since we've heard new music from Brandy. In recent years her focus has been on acting, with her starring role on BET's "The Game" followed by starring as Roxie in the Broadway musical Chicago and now her TV show "Zoe Ever After". The last new song was heard from Brandy was her cover of Coldplay's "Magic" in the middle of last year.
There were recent rumors that she had an EP on the way produced by DJ Camper, but that never came to fruition. Fans still anticipate the follow up to "Two Eleven" which she released in 2012. Brandy is currently an independent artist following her departure from RCA Records, and signed a management deal with MBK Entertainment recently.