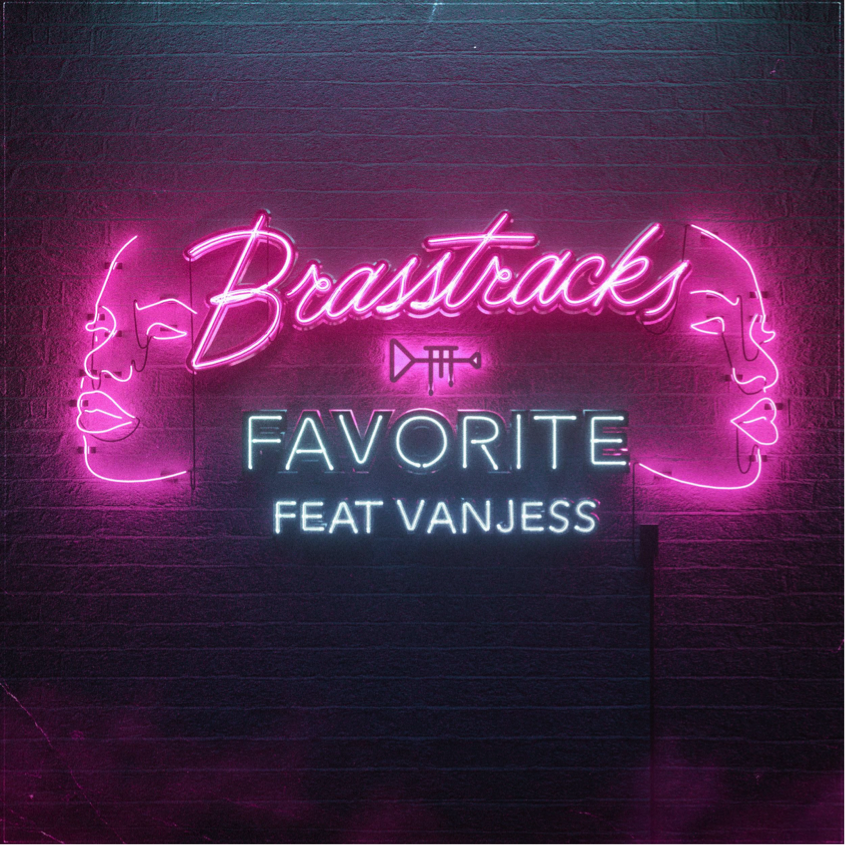 In the midst of a busy summer touring schedule and consecutive chart-topping releases, acclaimed duo Brasstracks returns new single featuring vocalist duo VanJess. This is "Favorite," out now for streaming and purchase.
Premiered via tastemaker Jamz Supernova on the mighty BBC Radio 1Xtra earlier this week, "Favorite" is all we've come to know and love from the Brasstracks camp and more. The Grammy winning producers have taken a softer, more subtle approach to their newest release, choosing to provide a sultry bed of instrumentals for VanJess' stellar vocals to rest on. "Favorite" is a refreshing new direction from the highly-sought after act and it remains to be seen what they have up their sleeves for the rest of the calendar year. An impending two part project and national tour are soon to be announced – watch this space.
"Our managers introduced us and suggested that it would be good idea for us to record a track together. Fortunately for us, they were right! The whole process was very natural and easy. We recorded in a small studio that only had two microphones and a small writing room, but that was all we needed to be honest. We cut two songs during the session including 'Favorite', which really felt like a sexy summer record!" – Brasstracks and VanJess
VanJess is comprised of Nigerian-American sisters Ivana and Jessica Nwokike. The pair originally made a name for themselves through YouTube covers, where they have accumulated over 35 million views across the platform. The duo continues to unleash covers, while also releasing original content including the latest video for for their single, "Touch The Floor" feat. Masego.