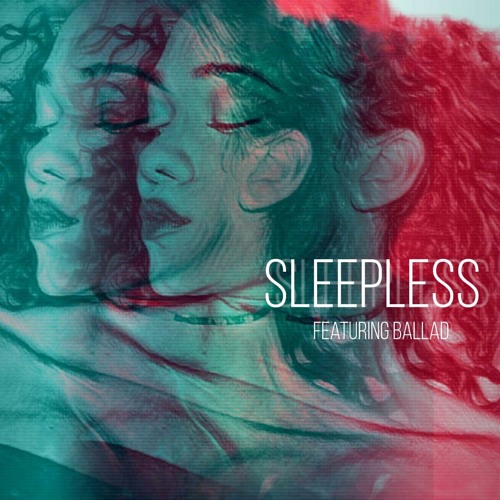 Emerging r&b vocalists Bri Marie and Ballad have joined forces to deliver the passionate duet called "Sleepless". The intense lyrics coincide perfectly with the heart-wrenching visual as it captures the mental dilemma one goes through when torn between what the heart desires vs. what the heart needs.
Near the end of 2016, Bri Marie blessed fans with the unveiling of her anticipated debut EP "Beginnings". The raw, yet sensual EP co-written by Bri herself provided listeners with the perfect combination of hip-hop and neo-soul, taking admirers on a dreamy journey of love that would have Sade in tears.
Hailing from Hershey, Pennsylvania the 23 year-old songstress has worked tirelessly to claim her throne in the R&B game with back to back performances throughout the tri state area, including her opening act for Reggae sensation Serani.