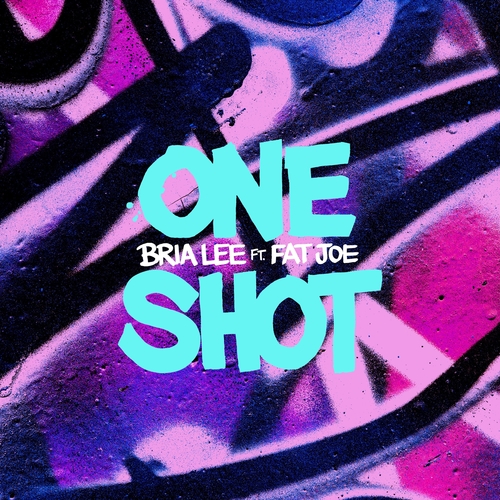 Emerging urban pop singer Bria Lee has just released her latest single "One Shot" featuring rapper Fat Joe. Fans of 90s hip hop will surely recognize the same sample is used as in The Beatnuts "Off the Books", and Fat Joe even raps along to the flow of Big Pun's verse on that song.
Of the song, Bria says:
"'One Shot' is about substance abuse and mental health issues and how they affect our relationships with the people around us and our relationship with ourselves. There was a time in my life where I felt stuck in a cycle of doing the same thing over and over again and expecting a different result. If my fans are going through the same thing I was or something similar, I hope that when they hear my song, they can feel a little less alone."
Growing up in a musical household in Providence, Rhode Island, Bria Lee's mother sang and played guitar and her father was fascinated with artists and musicians, urging her to not let her talents go to waste. At the age of 17, Bria matriculated at New York's Manhattan School of Music where she studied classical piano; but she soon found herself aimless in an 80-hour grind.
Between waiting tables and working at a pizzeria, Bria wedged in restaurant gigs and quickly became a fixture on the NYC jazz scene as a singer. But it would be one fateful record label showcase that changed everything. After the once-in-a-lifetime opportunity, Bria signed to Republic Records and now steps forward with new music exudes a sensually emotive sensibility that fuses rugged hip-hop beats with sublime, edgy pop and allude to her forthcoming debut album.