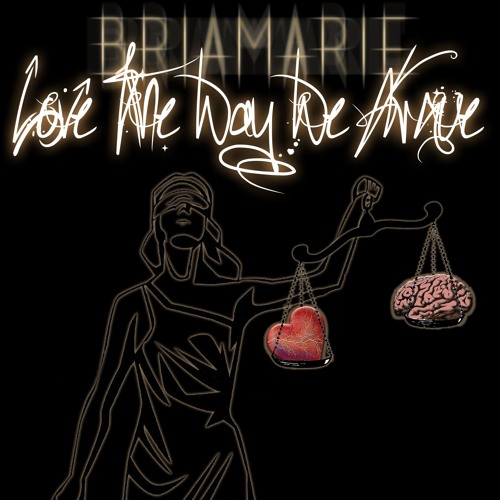 Emerging r&b star BriaMarie has just released her latest single "Love the Way We Argue" produced by legendary duo Carvin & Ivan. The new song sports a hip hop and r&b feel, which sets the stage for her lush vocals to perfectly complement the track's hard hitting bass drums and tripled snares.
In the lyrics of the song, BriaMarie speaks to the feelings of many young women in modern relationships, touching on the highs and lows of love.
BriaMarie is the first artist signed to Ethical Music entertainment and is a humanitarian and entrepreneur alongside being an artist. Her music always has a message of respect, self-esteem, empowerment, morality and love; all while still sounding fresh. That's exactly what we got on her debut album "Freshman" which released during 2015.