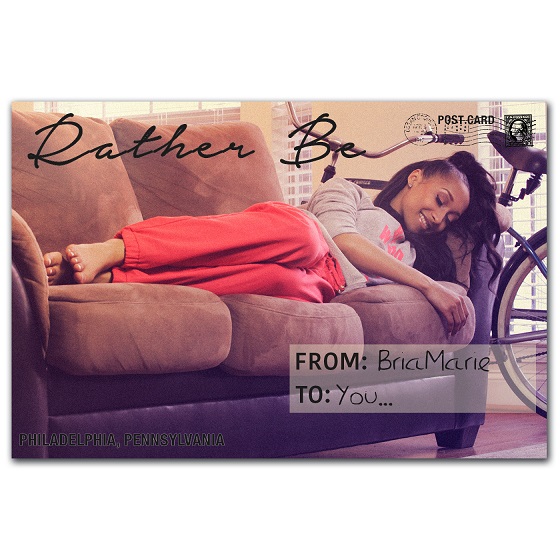 Emerging Philly songstress BriaMarie partners up with the legendary production duo Carvin & Ivan for her brand new single "Rather Be". Known for being versatile between rapping and singing, the singer shows off her vocal abilities on the breezy summer single.
BriaMarie is part of Carvin Haggin's Ethical Music Entertainment and the new single is the first release from the label's new partnership with Ropeadope Records. The venture will be known as "The Home of Philly Soul".
Of course, it was Carvin Haggins who helped BriaMarie release her debut album "Freshman" which came out last year.
The song is available for purchase on iTunes now.