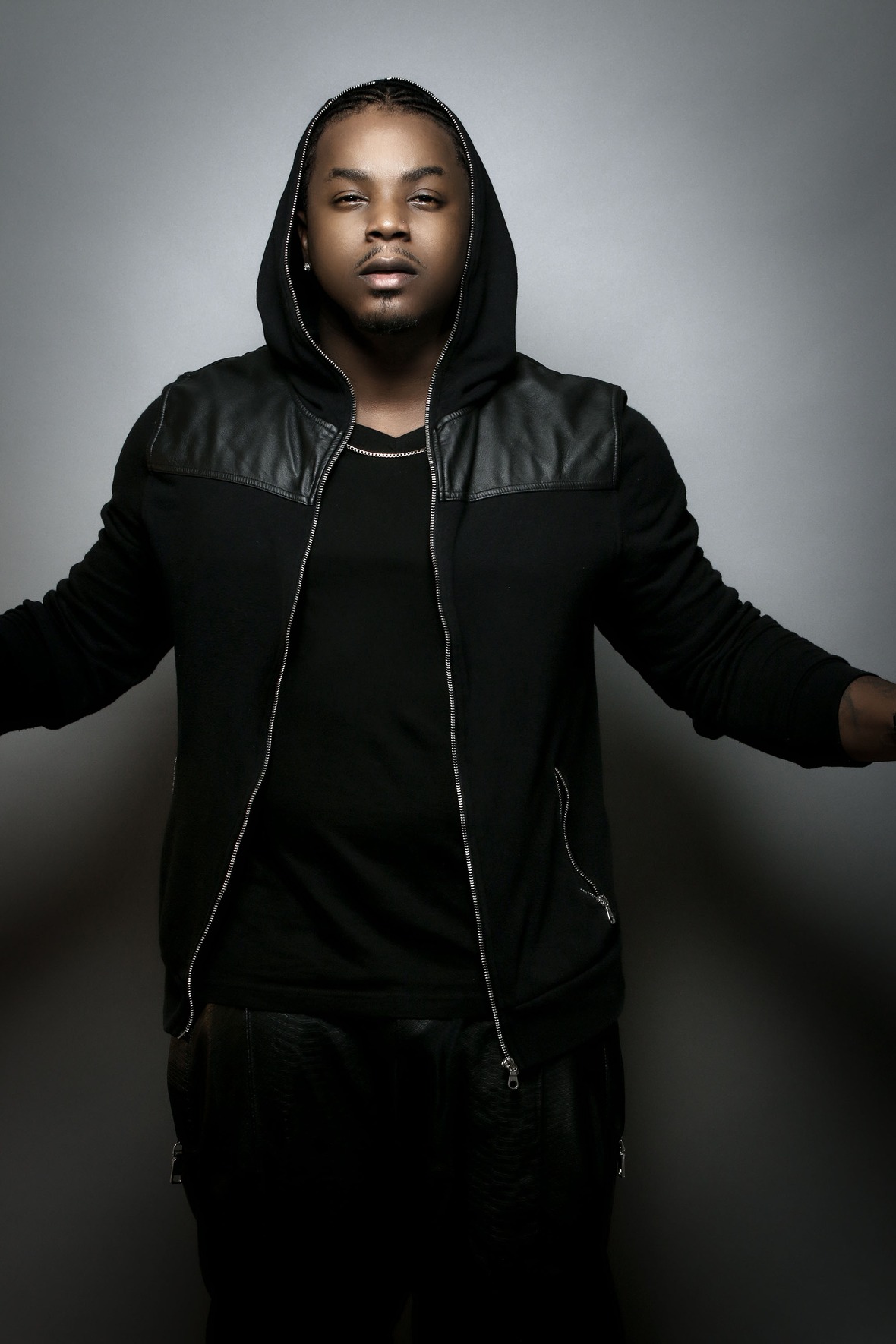 After catapulting to superstardom as star of MTV's hit reality show, "Making The Band" and an original member of Bad Boy Recordings' Billboard topping R&B group, Day 26, singer/songwriter Brian Angel announces that he has partnered wit Tha Originalz Music Group for the release of forthcoming album, "Love, Sex, Religion" and his highly anticipated "Daybreak" mixtape series hosted by DJ Don Cannon.
The smooth and sultry "I'm That Guy," produced by The Kollective (Jeremy "Jay-J' James & Gerald "Tha Genius" Thomas) & written by Sevin Wilson, Germaine Jacob, Karin Robbins, & Michael Channel, serves as the first offering from his collaboration with Tha Originalz Music Group. The "Daybreak" mixtape, hosted by award winning DJ and Def Jam Recordings VP of A&R, Don Cannon, soon follows with a June release date.
CEO Gerald "Tha Genius" Thomas says in a statement, "All of us here at Tha Originalz Music Group are excited about this new venture with Brian. The first time Brian and I had a phone conversation it was set up by our mutual friend and Tha Originalz V.P. of A&R Michael Channel. The conversation was very brief and all I said to him was, "I like your music and I want to sign you to a deal I'm not a major label and don't have major label funding but I can get the money." Brian arranged a conference with his manager Mic Moodswing and from there here we are. After that conversation I noticed a person who was hungry for success but also humble and ready to get to work. Mic Moodswing worked with us on every detail regarding this deal very diligently and swiftly and I am amazed at the team Brian has around him. We know that Brian is no stranger to success especially being a part of an award-winning group such as Day26, but when we came to Brian it was to focus on a sound that would always be remembered as Brian Angel's sound one that would be everlasting in music."
While still touring as a member of Making The Band's Day 26, promoting his highly anticipated solo projects and pursuing his gift for acting, Brian Angel strives to incorporate the key elements he feels R&B is missing, on to his album through collaborations with writers and producers that demonstrate uniqueness.