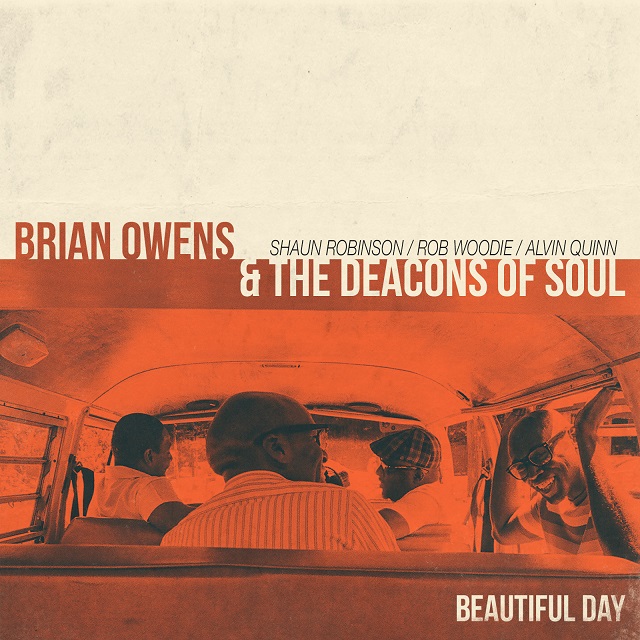 Allow us to introduce you to Purpose Music Group artist Brian Owens and the Deacons of Soul. They've just released their first single "Beautiful Day" which is the first single from the group's upcoming EP of the same name.
Brian Owens and the Deacons of Soul have been touring the country in the last year paying tribute to the legend of the late, great Marvin Gaye. They have a mission to keep classic soul alive but their interpretation of classic soul.
Prior to this collaborative project, Brian Owens has been releasing soulful music on his own for many years. Of note, he also opened for the legendary Michael McDonald during recent tour dates.