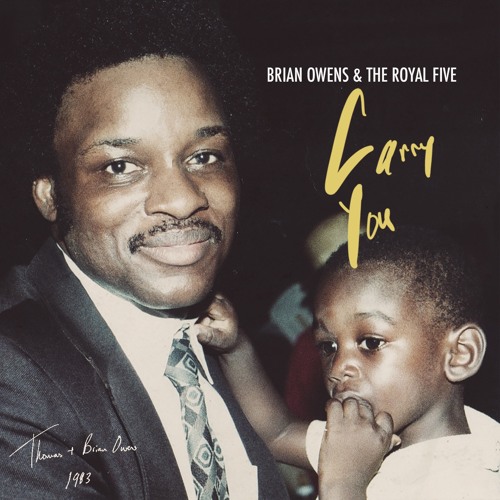 Check out the new single from Brian Owens and The Royal Five called "Carry You". The song was written by Owens and Tony Esterly, and produced by Grammy Award Winning Producer Brian Bacchus.
Peter Martin, Jon Cowherd, Steve Potts, Sherrod Barnes and Stephan Crump an All -Star Rhythm Section are affectionately named The Royal Five. Brian Owens lends his stunning vocals to the track.
The singer shares the touching meaning behind the song:
"Carry You" was written at a time that my family was experiencing one of the most challenging seasons we have ever encountered. Our father, the Heavenly father, reminds us that those who carry others also need to be carried and that He is the great Carrier of us all. His presence, love and assurance would ultimately be the answer, and we passed that love on to our son. As our country faces such troubling times, it is important for us to remember that God will carry us just as we carry our children.