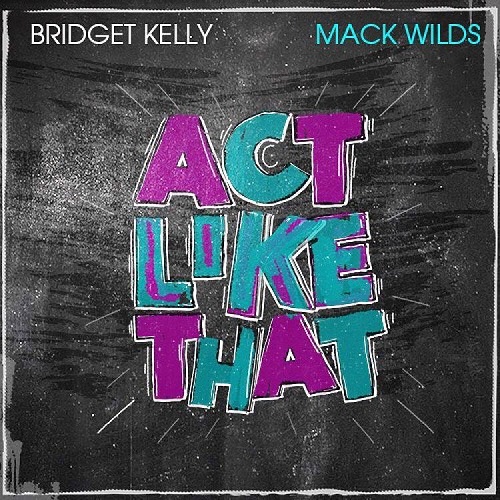 Grammy Award Winning Singer, Songwriter *Bridget Kelly* Drops A New Song, "*Act Like That*" Featuring *Mack Wilds*! The track is from her new EP, "*Summer of 17*" which will be available for purchase Wednesday August 5th on iTunes!
"*Flirting is a competition for me, so I love to go back and forth with a guy I like. We both have egos, so sometimes I'll front but I always come back. I know what I want, so I enjoy the thrill of the chase, and my ideal boo does too!*" Says Kelly of the Fun, Flirtatious, Feel Good, Summer-Time Smash.
In Addition To The New EP, Bridget Will Launch Her *"Summer of 17″ Promo Tour *On August 8th In DC At The U Street Music Hall.