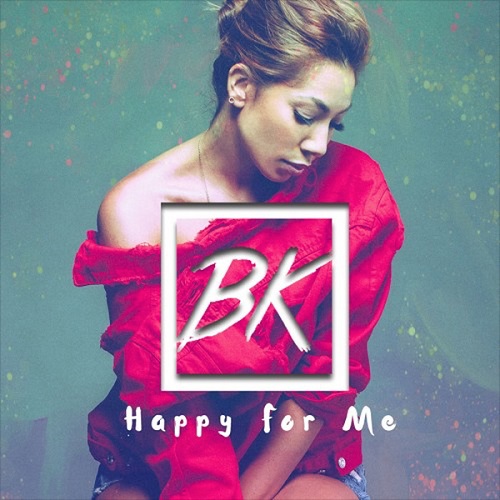 Singer Bridget Kelly returns with the new single "Happy For Me".
As she revealed on her Twitter, the song is a prelude to her upcoming album which will come out at the beginning of 2018. We can also expect more new music and visuals in the coming months.
Currently, Bridget is starring on the latest season of Love & Hip Hop. She dropped the new song following last night's episode.
Prior to the release of this new song, the former Roc Nation artist gave us the mixtape called "Time Flies" earlier in the year.
We continue to anticipate the release of her debut album "All or Nothing".