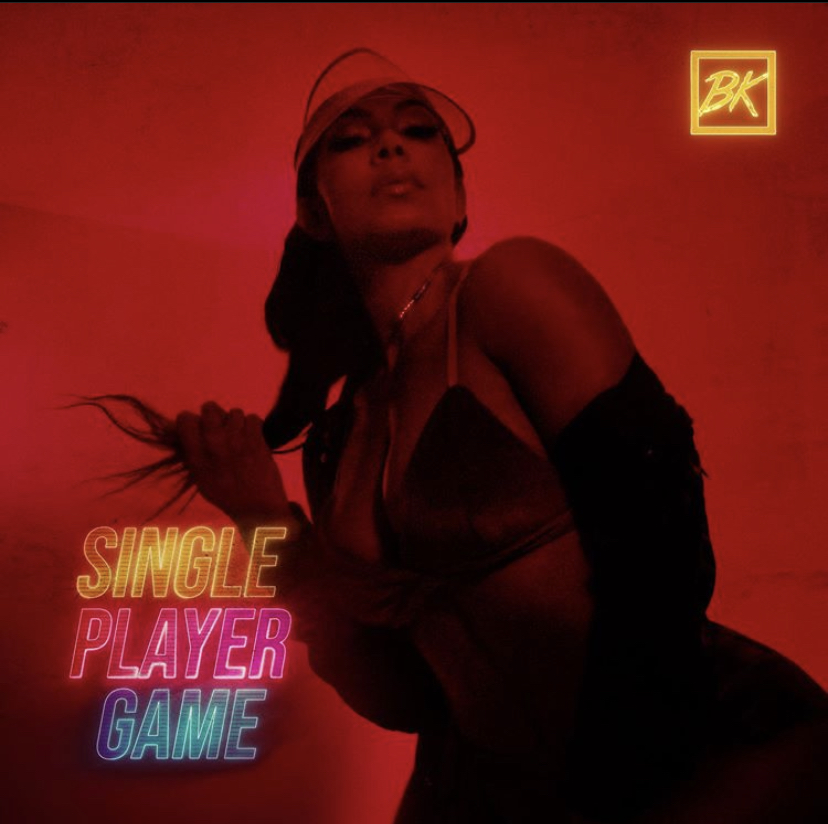 Singer Bridget Kelly has just released her brand new single "Single Player Game". The trap inspired song is a fun take on Love's hardship and is produced by Ayo N Keyz.
This is the first single from Bridget's upcoming EP which will release this winter. She is coming off the release of her first short film, The Great Escape. The short film follows a love story between Bridget & lead, Scott Machado, directed by Joshua "Lucky" Peters, scored with Bridget's flirty EP, The Great Escape.
She takes listeners from the subtlety of first attraction to escaping the world together, reminding fans she loves love.