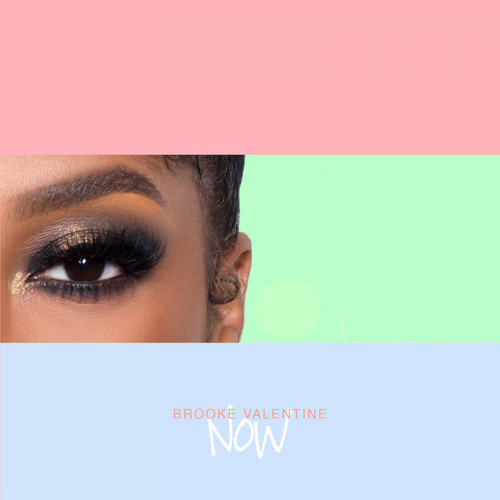 Brooke Valentine is back with the slow jam record "Now". She's been working on new music for a couple of years now, but it looks like she may have found some magic on this Timbaland influenced beat. Her soft vocals go perfectly with the hard hitting drums.
The "Girlfight" singer is currently on the TV show "Love & Hip Hop: Hollywood". It'll be interesting to see where the reality TV route takes her as she's been away from the mainstream for more than ten years now. After releasing her debut album "Chain Letter" in 2005, her follow up project "Physical Education" was shelved and she left her label around that same time.
With that said, stay tuned for new music from Brooke Valentine.